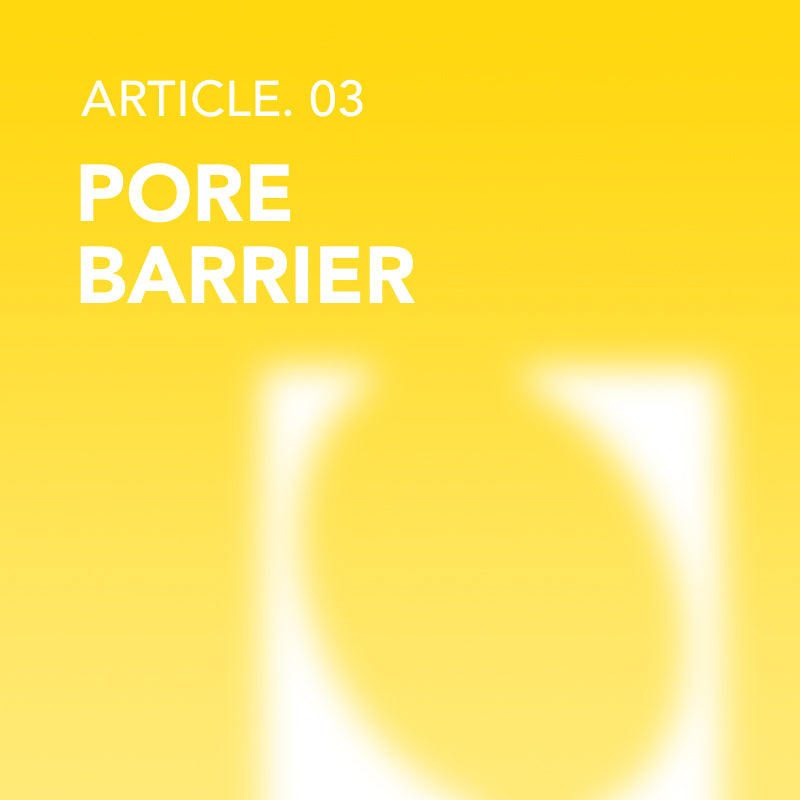 Is skin based on genetics?
'Pores' are like the respiratory organ of the skin, and they protect the skin from discharging sebum and sweat. As a channel through which so many impurities pass, pores must be given daily care to maintain a good state.
Large pores make the skin look dirty and greasy, causing many problems in makeup as well. If foreign substances from makeup enter the pores, bacteria and germs are also more likely to penetrate into the skin, thereby causing blemishes and weakening skin immunity, which deteriorates inflammations.
Then why are pores enlarged?
When we are young, our skin is rich in ingredients that form the dermis such as collagens, elastic fibers, and hyaluronic acid, which keep the dermis dense and firm, thereby leaving the pores tight. On the other hand, since pores of younger skin do not open easily, sebum cannot easily be discharged when clogged. This is why younger skin is more vulnerable to acne.


If pores do not open easily, the air circulation is poor, thereby more easily causing acne, which is anaerobic. However, as we grow older, our skin loses components of the dermis along with elasticity, and whenever the skin produces sebum, the pores open easily to discharge it. We get larger pores in return for less acne, but they are not naturally minimized.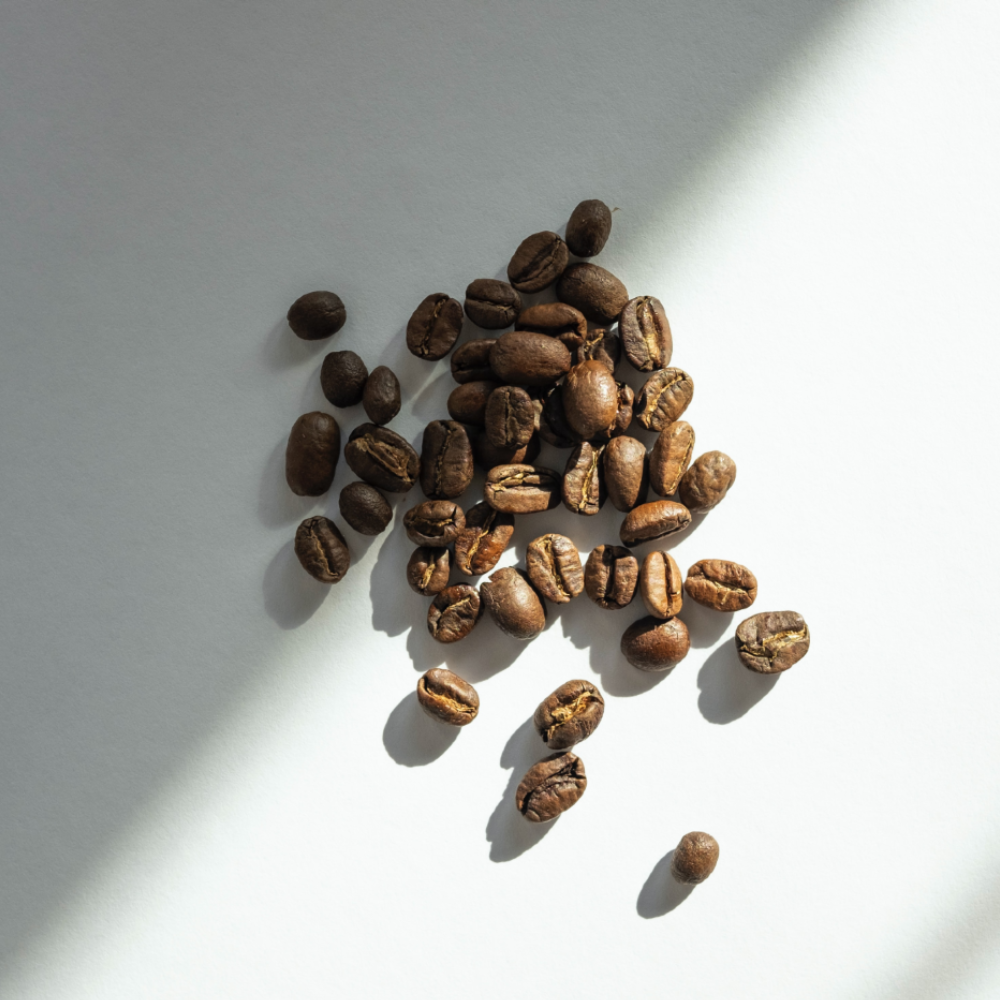 Research by SKIN&LAB
SKIN&LAB Skin Barrier Research Center studied simple tips to take care of increased sebum and skin cells without irritation and tighten the pores. The pores are cleaned with nature-derived Succinic acid, which is a 5th-generation Salicylic acid, after which the skin barrier is taken care of without damage.Also, enlarged and sagging pores can be treated through collagen remodelling on the dermis with natural caffeine.
Caffeine helps prevent skin aging and oxidation with excellent antioxidants.
HOw to Slove Pore Problems?
Wash your face to get rid of excess dirt and oil with lukewarm water and cleanser which suit your skin type. REMEMBER to avoid cleansers that contain soap or scrubbing agents. These can make pores look bigger.
Exfoliate one to two times per week to remove dead skin cells and sebum. However, if you're currently having an acne breakout, skip your exfoliation session to avoid irritating your pimples.
As we age, our skin loses its firmness and starts to sag. Pores look larger when skin sags. Our Porebarrier Tightening Ampoule contains Cytokines which bring tightening and soothing effect.
Never scrub, rub, pick at, or squeeze the skin on your face, all of them can make your pores look larger. Always be gentle with your skin
The UV rays damage your skin and its firmness, which means the pore is more noticeable. To protect your skin, wear sunscreen rain or shine.
Check out the Porebarrier Line Products